Wednesday, 25 November 2020 at 3PM
Kilkenny GAA and Nemeton TV have joined forces once again to offer hurling fans the oppotunity to view all the Kilkenny hurling championship games that were stremed by Nemeton throughout the Autumn for a once of fee.
For €49 watch all the games from the comfort of your home over the long Winter evenings. Click here to purchase.
Wednesday, 25 November 2020 at 9AM
The Kilkenny GAA community was deeply saddened on Tuesday to hear of the sad passing of Harry Ryan, Clara. Harry was captain of the Kilkenny minors in 1975 and went on to become corner-forward on the All-Ireland winning team of 1983, scoring a point in the win over Cork.
We extend our sympathies to his children Liam, Jill and Seb, wife Mary and to the extended Ryan family at this sad time. Click here for funeral details.
Tuesday, 24 November 2020 at 6PM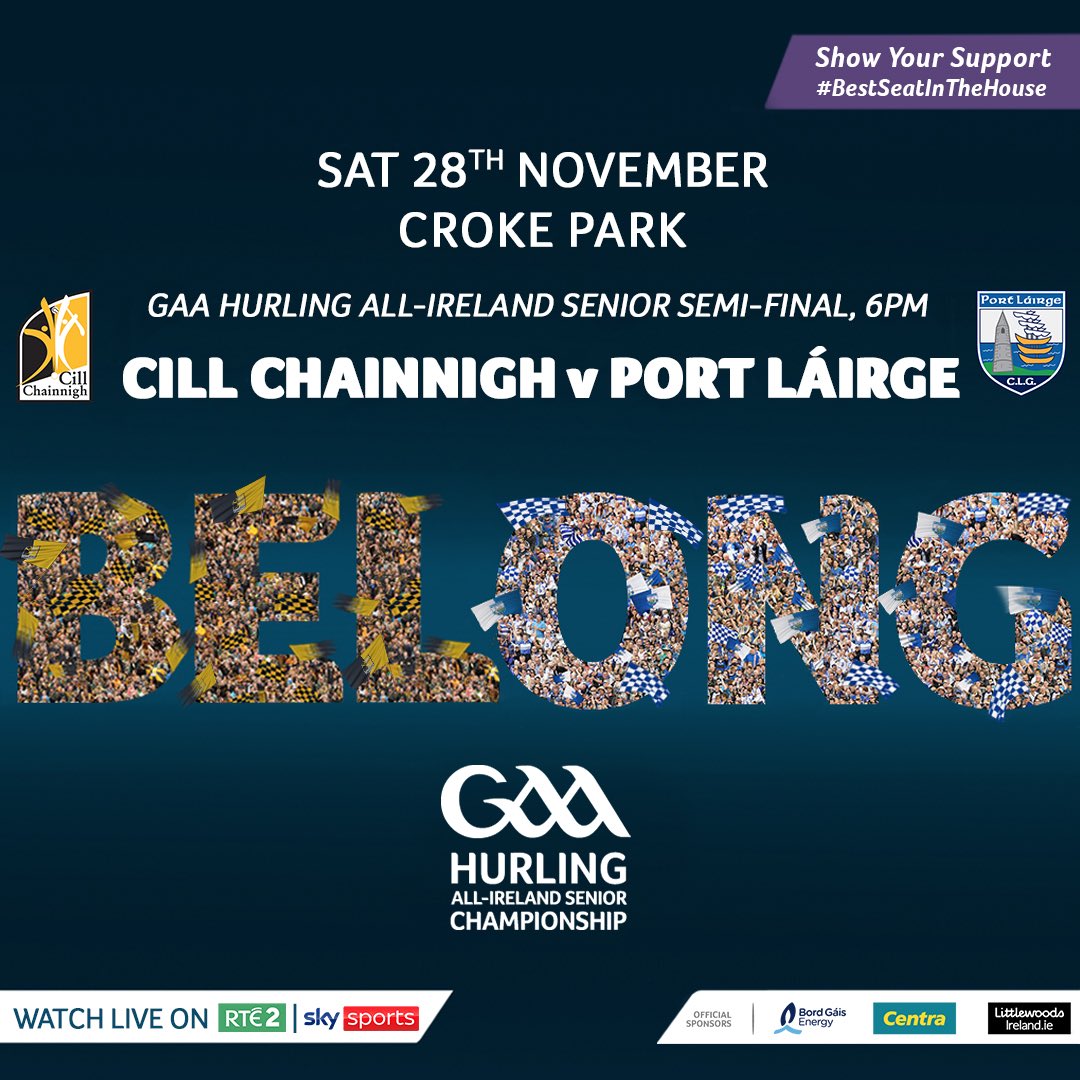 Kilkenny and Waterford will face off in the first All-Ireland Hurling semi-final of 2020 due to be played on Saturday evening next at 6pm in Croke Park. The game will be live on RTE and Sky Sports.
Both teams will be hoping to line up an All-Ireland Final date with the winners of the second semi final between Limerick and Galway due to be played on Sunday in Croke Park.
Friday, 13 November 2020 at 4PM
The Kilkenny team that will line out in tomorrow's Leinster Final Vs Galway has been named.
The game has a throw-in time of 6.15pm and will be live from Croke Park on RTE.
Click below for full team details.
Tuesday, 10 November 2020 at 7PM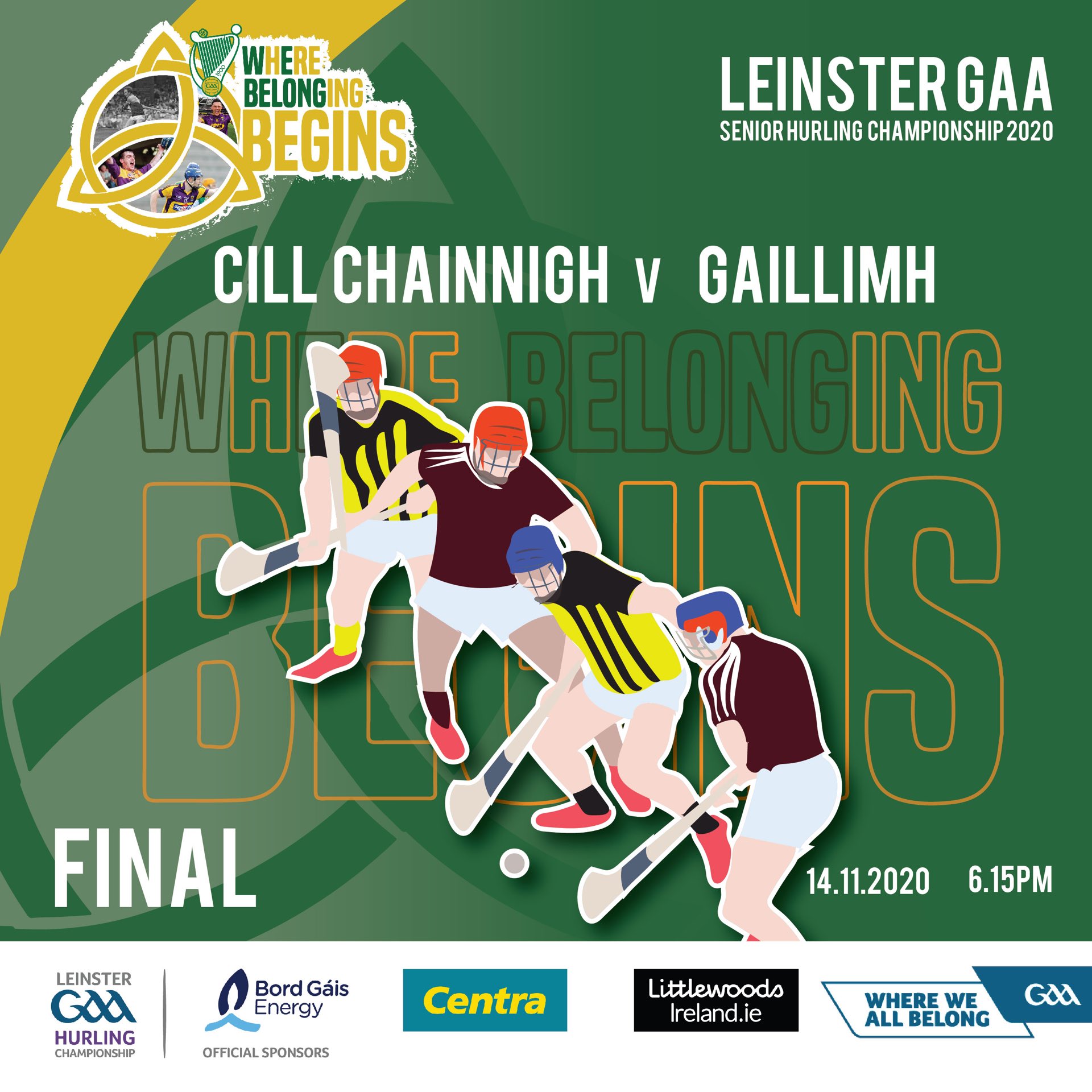 It may be November but the Leinster Hurling Final between Kilkenny and Galway will be played next Saturday evening live from Croke Park on RTE at 6.15pm. The game will be played behind closed doors.
Kilkenny enter the final having overcome a stern challenge from Dublin while Galway's passage to the final involved a victory over Wexford. Both teams will be out for silverware and the fact that an All-Ireland semi-final spot is also up for grabs ensures it will be a cracking game.