Tuesday, 15 December 2020 at 7PM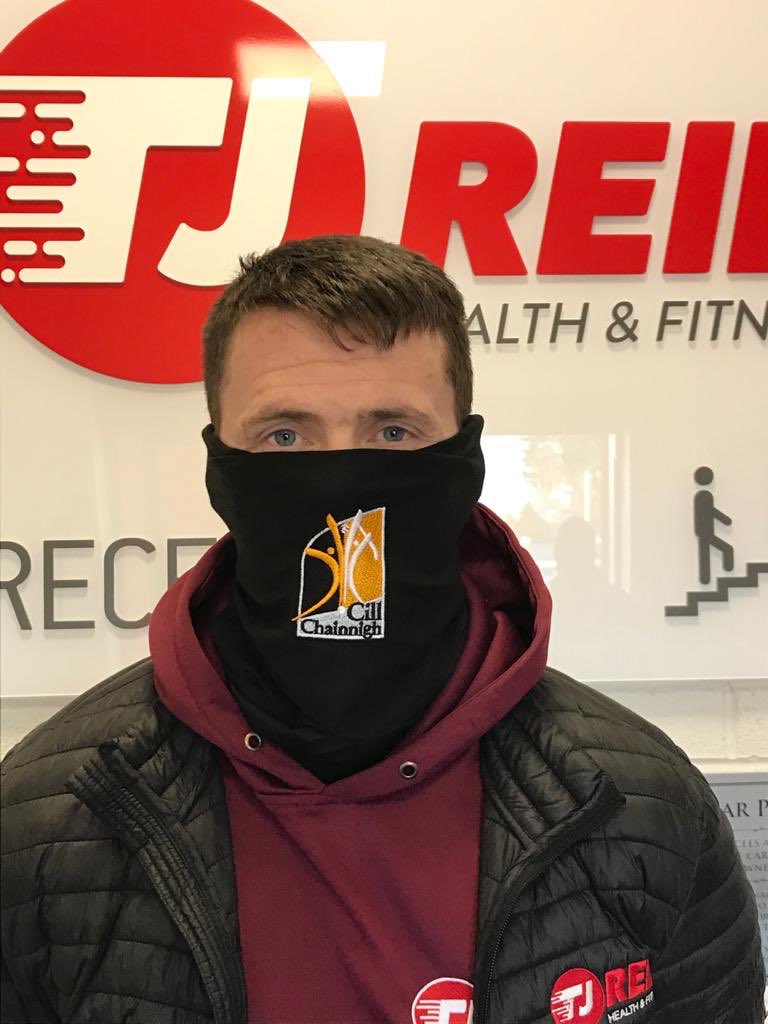 As we head towards christmas Kilkenny Supporters Club are selling masks, calendars and snoods. The Kilkenny GAA calendars are on sale throughout the county and are on sale in usual outlets and retail at €10. The masks and snoods are on sale, contact Jim Freeman on 087 2551507 for details.
Also the Kilkenny Yearbook is on sale through-out the county, costing 12.50. Purchase your copy asap as they are selling extremely well. This year a collection of drone photos of all club venues throughout the county is proving really popular.