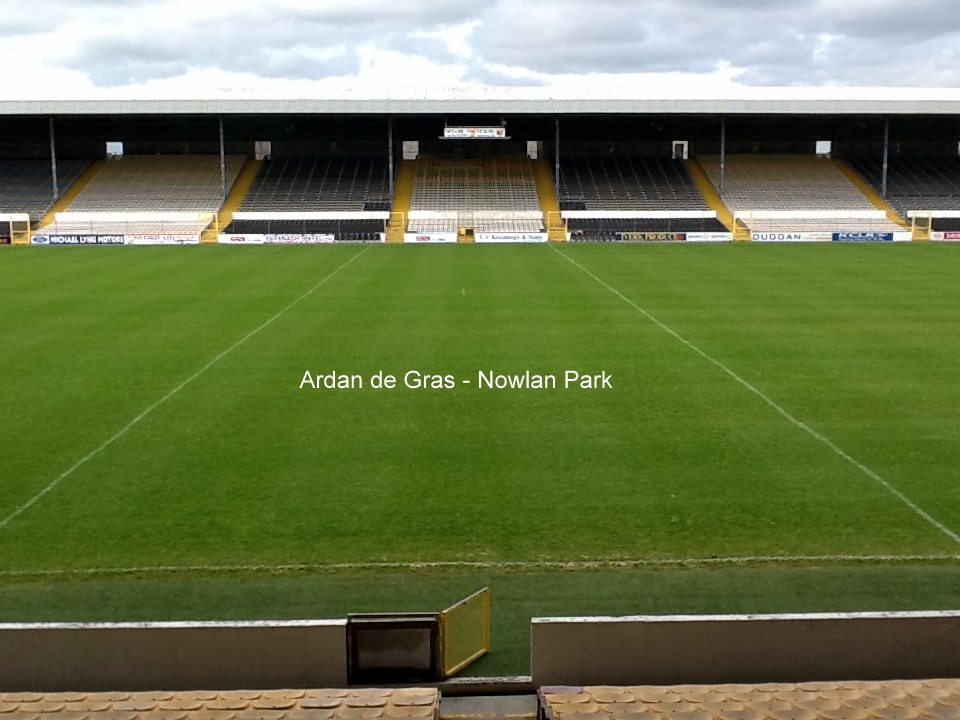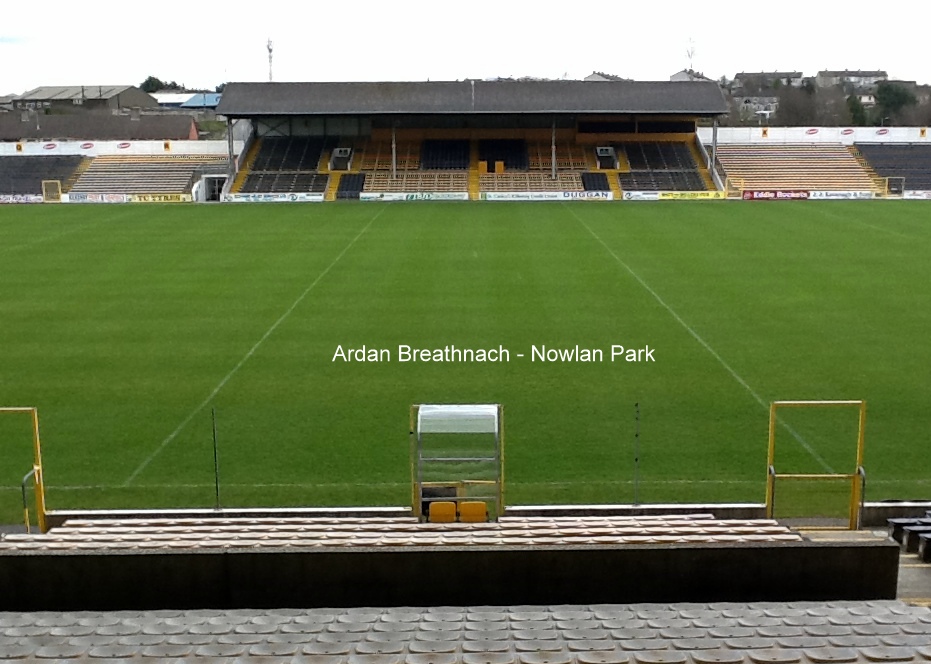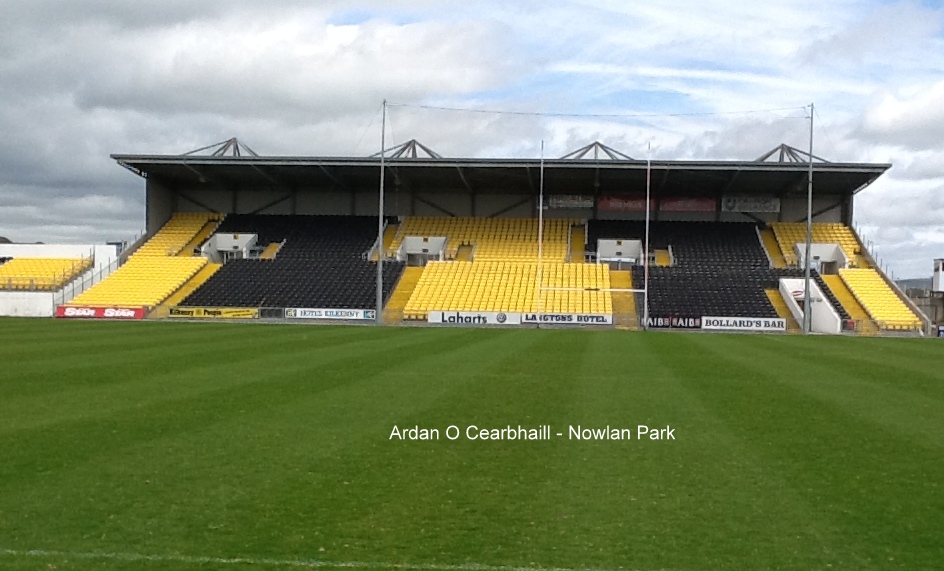 Tickets are available on line at www.gaa.ie
They are also available at the following Supermarket outlets in Kilkenny: Supervalu in Loughboy, Thomastown and Ballyraggett and Centra outlets at Ardnore and Mooncoin.
Tickets can also be ordered from your local Club Secretary.
There will be a Public Sale of Tickets at Nowlan Park on Wednesday 1st May between 7pm and 9pm.
Season Tickets will be acceptable at the Stiles – No 31 on O'Loughlin Road and Stiles 15 to 18 on Hebron Road
Please Note: Kilkenny Passes – Pensioners/Co Board/3 Year – are not valid for this fixture which is being run by Croke Park.