Referee's Match Report Form
Click HERE to download Match Report Form
Completed match reports should be scanned and emailed to refereesreports.kilkenny@gaa.ie
Rule Book 2021
Click HERE to view Official Guide Part 2 which contains Rules.
Referees Training Material
Click HERE to view copy slides from Referees' Training Session delivered by Pat Ahern and Sean Cleere in UPMC Nowlan Park on Wednesday 9th February 2022.
Next Training Session
The next training session for new referees will be held at UPMC Nowlan Park on Friday 18th February at 7.30pm. Copy of slides will be posted here once session is completed.
Referee Handbook
Click HERE to download copy of GAA Referee Handbook
Match Regulations 2022
Click HERE to download the GAA Match Regulations 2022
COVID-19 Update – January 2022
Click HERE for COVID-19 Update following lifting of restrictions in January 2022. This gave effect to the removal of Water Breaks and the re-establishment of Maor Uisce. The document contains changes to Match Regulations.
Further Information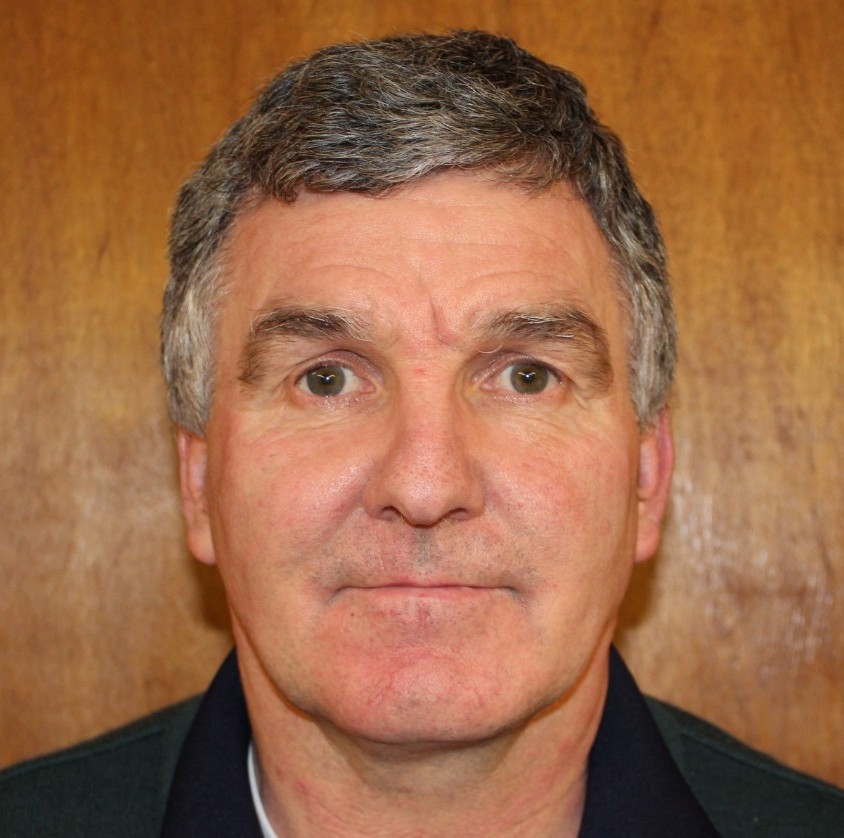 For further information contact Kilkenny Referee Administrator Pat Hayes at
Mobile: 087-2844349
Email: refereesadministrator.kilkenny@gaa.ie