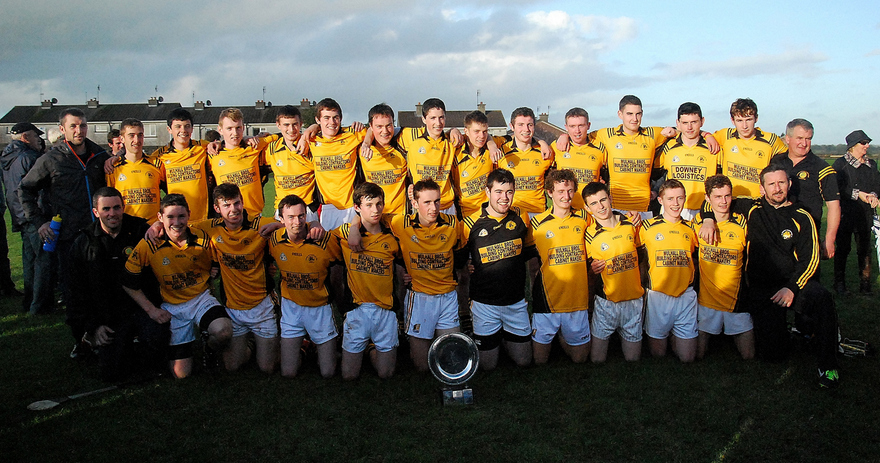 The Conahy Shamrocks team Kilkenny Honda Centre Roinn B Minor Champions.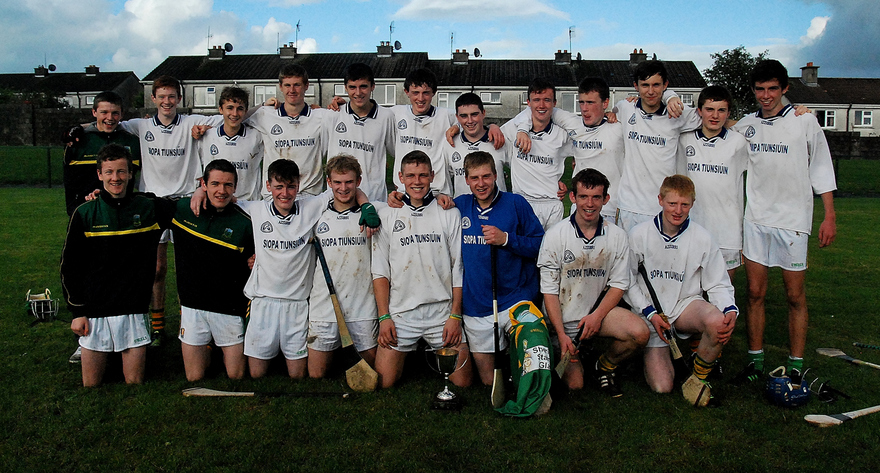 The Dunnamaggin Team Kilkenny Honda Centre Roinn C Minor Champions.
Minor B Final: Conahy Shamrocks 2-13 Danesfort 1-11
Minor C Final : Dunnamaggin 2-9 Carrickshock 1-8
In a very exciting double header in Callan on Saturday Conahy Shamrocks and Dunnamaggin landed the Kilkenny Honda Centre Minor Roinn B and C tiltes respectively with victories over Danesfort and Carrickshock.