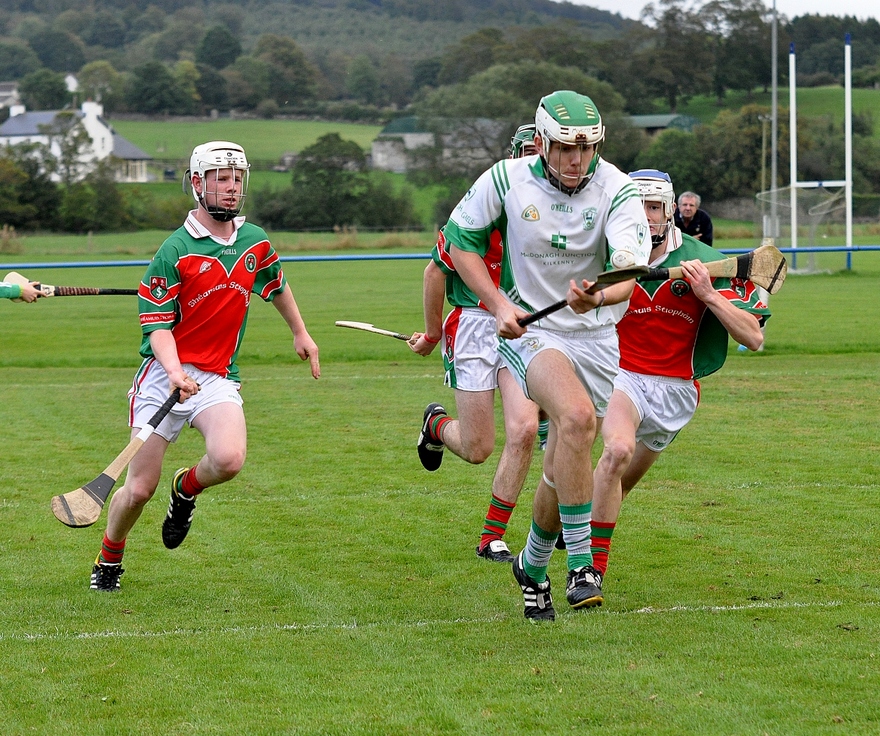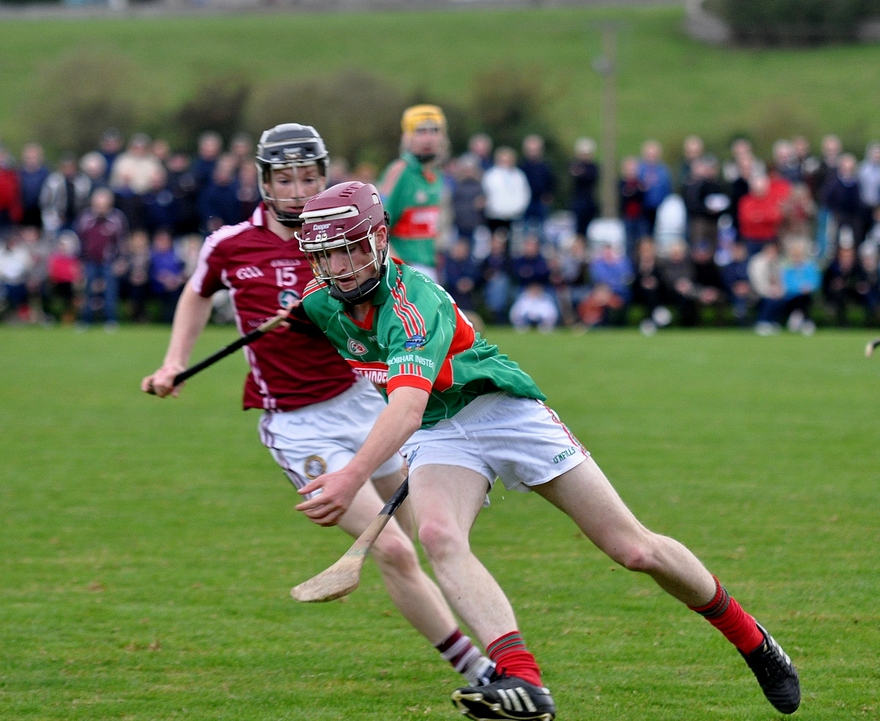 O'Loughlin Gaels 2-08 James Stephens 0-9 Rower Inistioge 2-10 Dicksboro 0-11
In two somewhat surprising results in Thomastown on Saturday O'Loughlin Gaels and The Rower Inistioge qualified for this year's Kilkenny Honda Centre Minor A County Final in two weeks time. Defences very much dominated in the first game with only 4 points coming from play. However, O'Loughlin Gaels hit two crucial goals to edge out James Stephens 2-08 to 0-09.
After a low scoring opening half in the second game, where Dicksboro held a narrow two point lead at the break, this game really came to life in the second half. A goal from Sean Grace midway through the half gave the Rower side the confidence to push ahead and roared on by their vociferous supporters they had a well merited 5 point victory at the finish.
Roinn B Semi-Final Reports
Freshford was the place to be for the Kilkenny Citroen Centre Minor B Semi Finals. First up was Lisdowney v Conahy Shamrocks. It proved to be a tough tight affair in the first half with both sides having periods of dominance but it was Conahy who led at the break 0-7 to 0-5.
The second half belonged to two 15 year olds from Conahy- Edmond Delaney who lorded midfield and James Bergin who caused havoc at corner forward ending with 1-5 whilst Delaney helped himself to 0-10.
Lisdowney did manage two late goals through Jack Dunphy & Michael Kenny but Conahy were already in the final on a scoreline of 1-18 to 2-8.
The second semi final proved to be more of a see-saw affair with Danesfort leading in the early exchanges before a double goal blast through Gary Kehoe saw Clara lead at the break 2-4 to 0-7.
The breakthrough & game changer for Lisdowney landed in the 39th minute when Brendan Hyland goaled and they never looked back to finish winners 2-6 to 1-14.
Check out our fixtures column to see when the eagerly anticipated finally wil be fixed for.