Kilkenny GAA Race Day Saturday 21st March
Kids Indoor Play Zone with Magician and Puppets
Player Autographs and Photos
Club under 12 and 14 Long Puck
Most Appropriately Dressed Lady sponsored by Serendipity Boutique Kieran Street and Hotel Break sponsored by Kilkenny Truck Centre.
7 Race National Hunt Card.
Scotland v Ireland Rugby International on TV screens.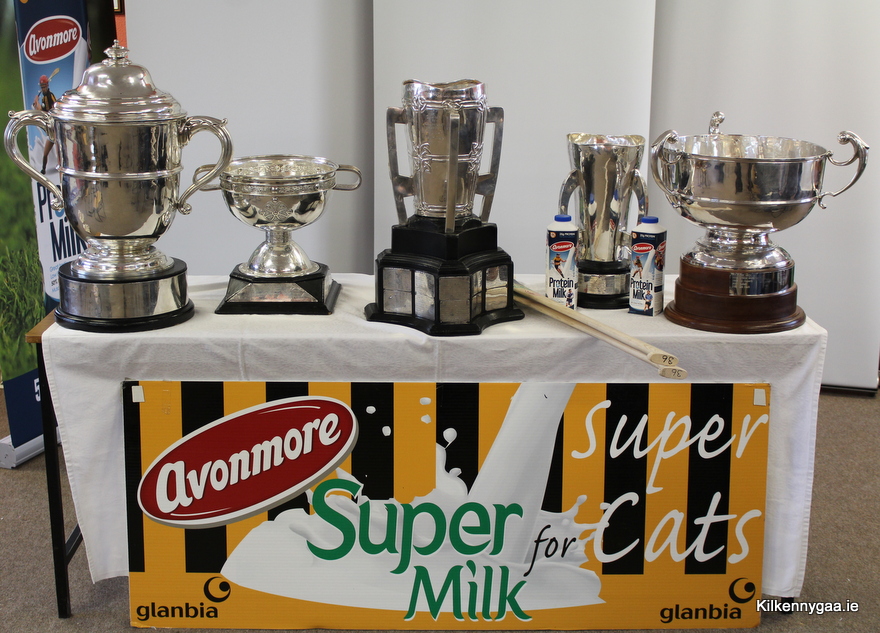 Have your photo taken with these trophies