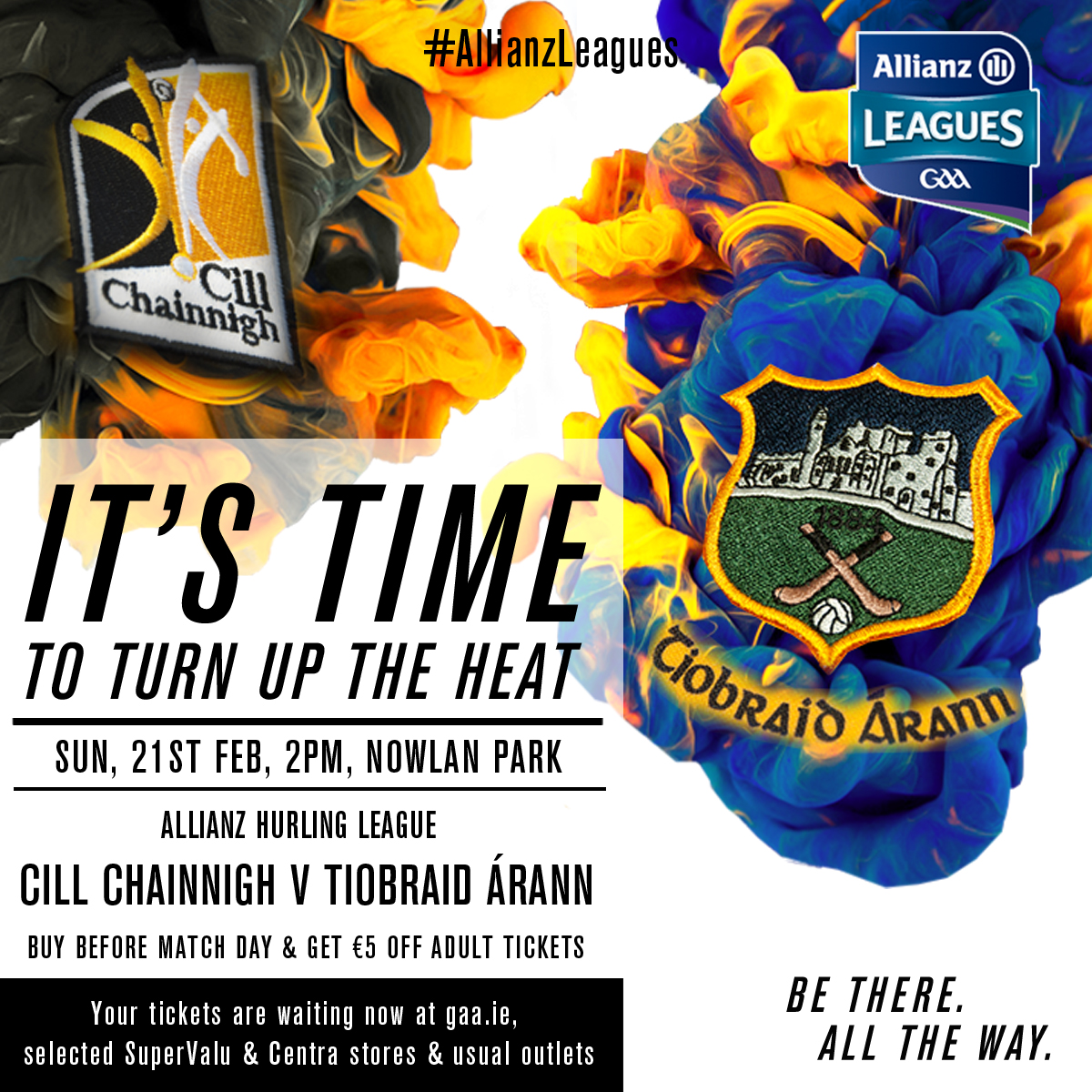 Important Match Day Information
Construction work is underway at both the Terrace end and on the extension to Ardan O Cearbhaill (Ted Carroll Stand). This means that the Terrace will be closed to the public for next Sunday and indeed our remaining games next month versus Galway and Dublin. The area around Aras O Cearbhaill(Admin Building) is a building site and is completely out of bounds to the public.
All stands will be open but transfer from one side of the ground to the other will not be possible.
Season Ticket Holders will be admitted to Ardan de Gras (Paddy Grace Stand) via Stiles 9 to 12 on Hebron Road.
Wheelchair users should use special entrance beside Stile 8 to access Wheelchair Area in Ardan de Gras (Paddy Grace Stand)
Stiles will open at 12.30.
Cash will not be accepted at the turnstiles. Tickets will be on sale at the Sales Kiosks on Hebron Road(2) and O'Loughlin Rd(2).
Supporters are urged to purchase in advance to avail of reduced rate and to avoid queues on Sunday.
Ticket Prices:
Adults €15 (€10 if purchased before Saturday evening)
Students/Pensioners €10
Under 16's Free