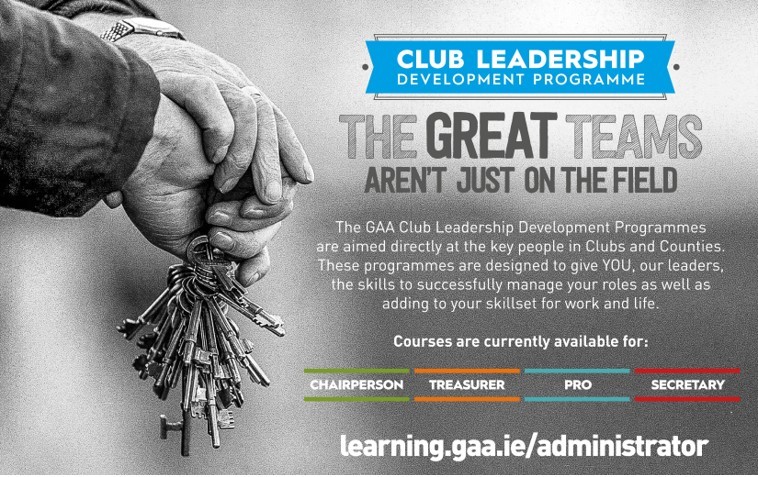 GAA Club Chairpersons and Secretaries are invited to attend a workshop on how to properly organise and hold their Annual General Meeting in Nowlan Park, on Thursday 1st November at 7.30pm.
Organised by the GAA's National Officer Development Committee in conjunction with the Kilkenny County Board, the workshop will help clubs to run an effective AGM, in compliance with the rules and guidelines set down in the GAA's Official Guide and Club Constitution.
Topics covered will include:
Properly preparing for an AGM;
Being familiar with the rules covering a Club AGM (including nominations, quorum, voting and elections);
Getting some tips on how to keep a Club AGM on agenda and running smoothly;
Be able to start considering what the post-AGM actions are.
The Annual General Meeting is an important event in a GAA Club's calendar and should incorporate a review of the work and club activity of the previous year, an analysis of financial statements, the election and / or appointment of Club Officers and Executive Committee Members, and a discussion among members on Club and Association policies.
Please confirm your attendance by:
Email to developmentofficer.kilkenny@gaa.ie before Friday 26th October with the following information: Name and Role in Club
For more information, please contact the KilkennyCounty Development Officer, Seamus Reade, on: