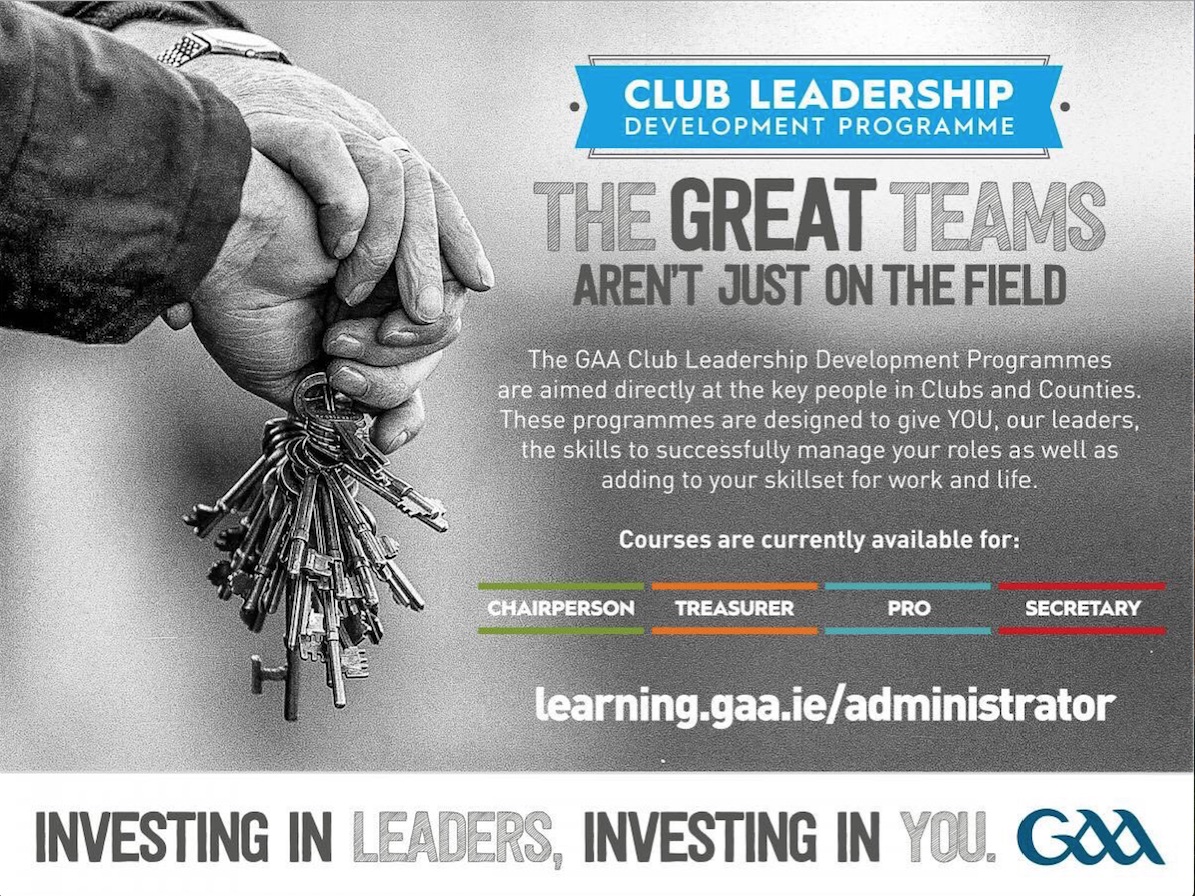 A club officer training night will be held in The Springhill Court Hotel on Monday 25th February. This night is geared towards Chairpersons, Secretaries, Treasurers and PRO's and will be particularly beneficial to newly elected club officers. We would also encourage any vice chairperson or assistant secretaries and assistant treasurers to attend. Juvenile Secretaries and Chairpersons will also be welcome.
To enable us prepare for the evening and to plan refreshments etc please see corespondemce sent sent to all club secretary email accounts and return by Monday 18th February.
This is a very worthwhile session and will help enormously with the workload now being undertaken by volunteer club officers. Meeting officers in the same role from other clubs has also proven hugely beneficial in the past.
We strongly recommend your attendance.