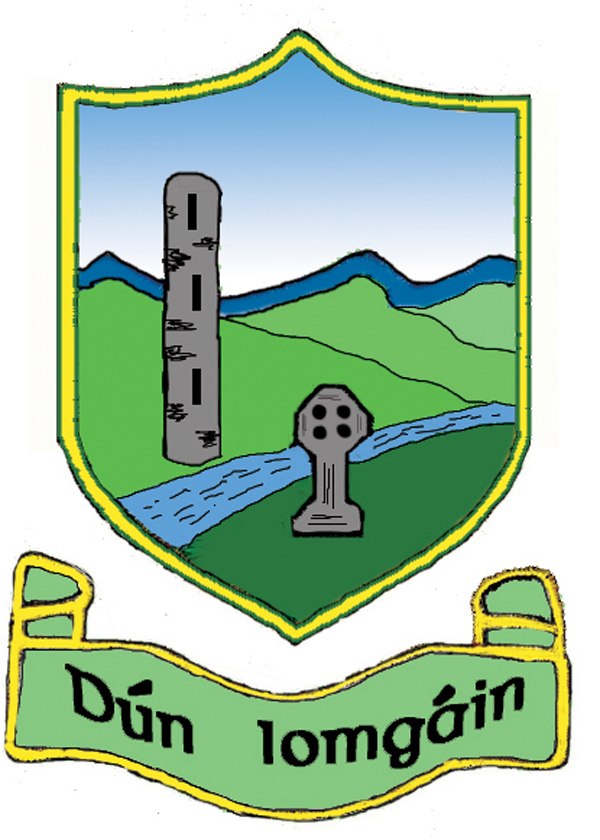 My name is Darragh and I'm from the Dunnamaggin GAA club in South Kilkenny. I am turning 12 this week and it's going to be the weirdest birthday without friends to celebrate with or to play hurling with.
I play U13 hurling and football for Dunnamaggin and attend St. Leonard's N.S. where I am in 5th class. I play in the backs usually. My favourite county player at the moment is TJ Reid and from the past David Herity, who is my uncle. I miss meeting up for training and matches, so our great trainers have organised family challenges to keep our spirits up. We have to be nominated to do burpees or press ups and also an ice bucket challenge. It's great fun to watch the video clips coming through each day.
My favourite club match ever was in Croke Park last year when my whole extended family travelled with all Dunnamaggin supporters to Dublin to play Castleblayney in the All- Ireland Junior final. My Granny is originally from Castleblayney so it was extra special! There was a great build up to the final in school with flags being made and teachers filming us sending good wishes to the team. Nobody left their hurl out of their hand that week. Everywhere was decked in the green and gold of Dunnamaggin. On the day of the final, I think that most houses were empty. Those who could traveldid travel. I remember how excited everyone was in Croke Park. I have been to a lot of Kilkenny matches and All-Irelands but when it's your club, it's extra special. When early nerves settled, we broke away and outscored our opponents to win the cup! It was an unforgettable scene in Croke Park and then in our little village later when the team bus arrived home to a hero's welcome.
That's how we feel about our hurlers….they're heroes. We are lucky to be fit and healthy. There are a lot of people who are not so lucky at this time. I just miss the green and gold of Dunnamaggin and I can't wait to wear it out on to the pitch in the next few months. #honthemaggin!