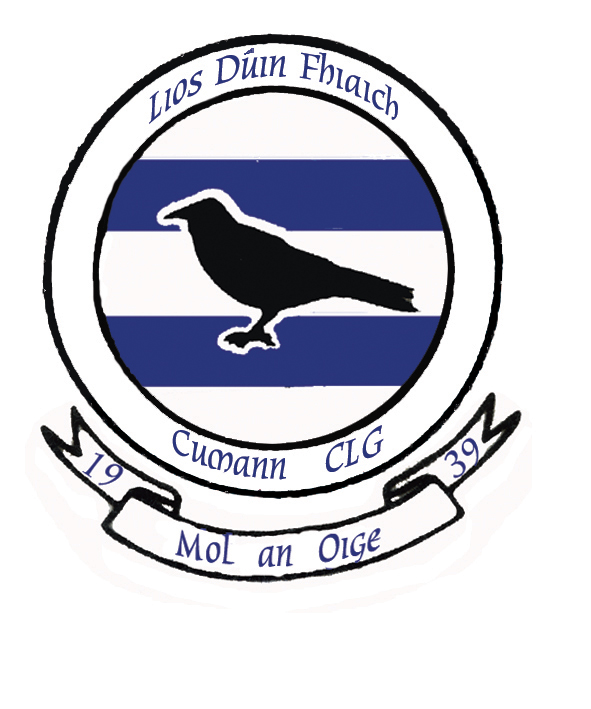 My name is Mia and I was moving up to the under 11s with Lisdowney this year. Unfortunately we didn't even get to start training because of the lockdown. I am one of very few girls who play hurling with the boys. I enjoy playing with the boys because it is a good challenge.
I go to Scoil Naomh Fiachra Clontubrid, playing for the club is great because it means that we get to know the children who attend the other two schools in the parish. It is great to be teammates and become friends. We train on a Saturday morning and during the summer holidays we train one evening during the week as well. I really enjoy playing matches because it is exciting and a great challenge.
My favourite position is in midfield. But I play in the forwards as well. I think that sometimes the boys on the team underestimate me because I am small. I enjoy travelling away to play matches.
My brother and cousins also play for the club and I enjoy watching them play in games. I went to the Under 21 final this year in Kilkenny which Lisdowney won and the Under 19 final in Thomastown but unfortunately Lisdowney were beaten this time. I was looking forward to going to a lot more matches during this season.