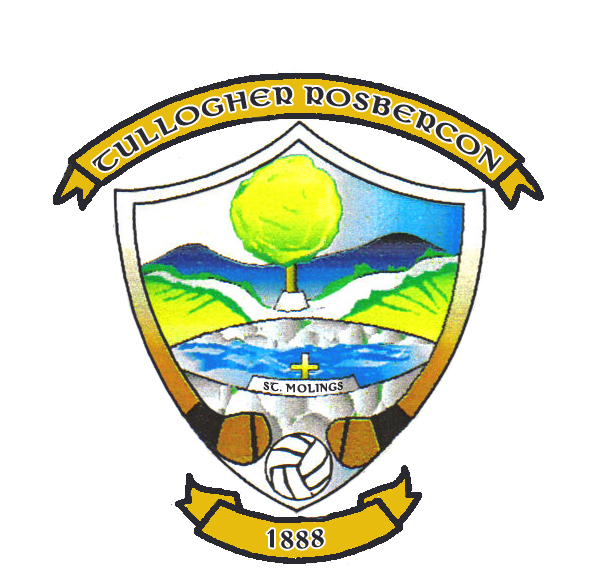 My name is JJ. I am 14 years old and I play on the U15 team in Tullogher Rosbercon GAA club. I have been playing since I was 5 and love spending time down at the pitch.
My three sisters play camogie and my brother also plays with the Club. Both my parents train camogie teams so we spend most nights of the week down in the GAA pitch. Everyone loves meeting their friends at the pitch to puck the ball around or to watch a match so we can't wait till this virus is gone so we can get back to hurling and football.
In 2012, Kilkenny won the All Ireland. It was the first time Tullogher Rosbercon had a player on the team. Walter Walsh won the Club's first All Ireland medal and also won Man of the Match on the day. We had a big party in the Clubhouse and there were bonfires lit along the road from Listerlin to Rosbercon. The first All Ireland I attended was in 2015 – the atmosphere was fantastic and even better when Kilkenny won.
In 2016, Tullogher Rosbercon reached the Intermediate County Final but unfortunately we were beaten. The build upto the match was great fun with everyone putting up signs and flags all over the Parish.
My favourite memory of a match is when we won the Ritchie Young tournament at u12 which is run by our own Club. We hadn't won it for many years and the same day, the local schools won the Camogie County Final.
The underage hurling and football in our Club is doing great with u15s winning both titles in the past few years and all the other groups getting to League finals.
I'm looking forward to cheering on Tullogher Rosbercon in all age groups and also the camogie girls this year.