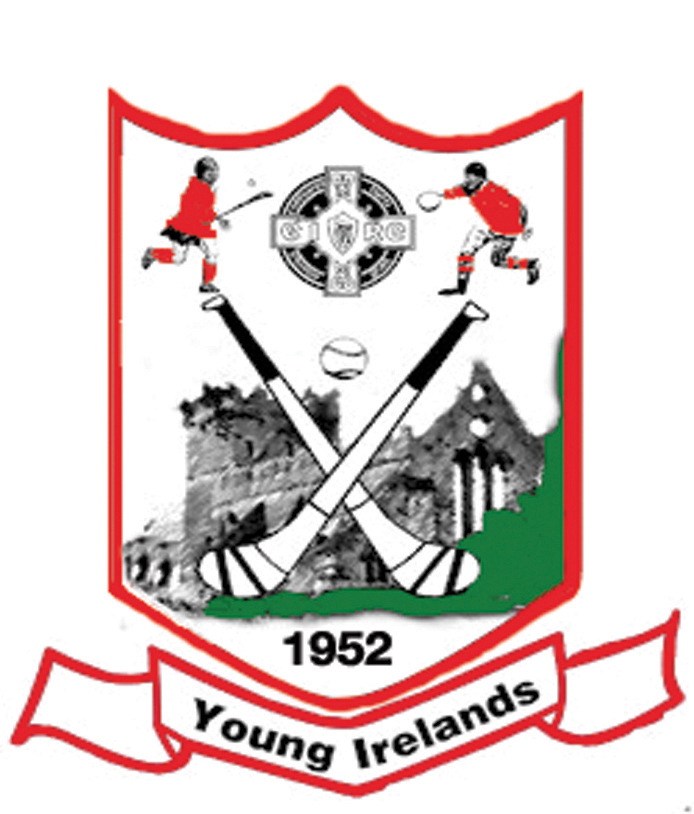 Caoimhe I am a ten-year-old girl who lives in a village called Gowran. In Gowran there is a well-known and amazing hurling club Young Irelands and a few well known hurling legends played for the club Dj Carey, pat O'Neill, Charlie Carter and many more.
This year I am due to be moving up to under 12's, last year I was needed to step up to under 12's and we got to the county final unfortunately we lost, but we had a nice medal presentation at the end of the year where we received our silver medals
Young Irelands is a very successful club we have won several medals and cups/shields.
It is great being part of an amazing club with so many players to look up too and we also have great coaches that put in alot time, hard work and big effort.
A few years ago the Young Irelands GAA club bought new grounds to build a pitch on.
A lot of my family are involved with the GAA club. My grandad was once the chairman, my granny goes to all of the matches and loves them. my daddy is currently a selector for the junior and intermediate hurling team and also coaches underage teams, my auntie is part of the committee, my uncle is the senior camogie manager, my older cousins Paul, Pat, Steffi, Seamus, Tiffanie, Leonard and Charlie all play for the club Steffi and Tiffanie are both on the senior panel. My two brothers also play hurling and my two sisters will probably play in the future.
Young Irelands GAA Club is so special to me because I love playing sport and camogie is my favourite. Since I was a baby Young Irelands has been part of my life and I love it so much. I am so proud to be part of Young Irelands GAA Club It is such a big part of my life. I practise every day to try and get better and someday I hope to be just like my older cousins and play senior for Young Irelands senior camogie team. I love going to matches and supporting Young Irelands with all of my friends and pucking around with them.
Young Irelands isn't just a club to me it is family to me.