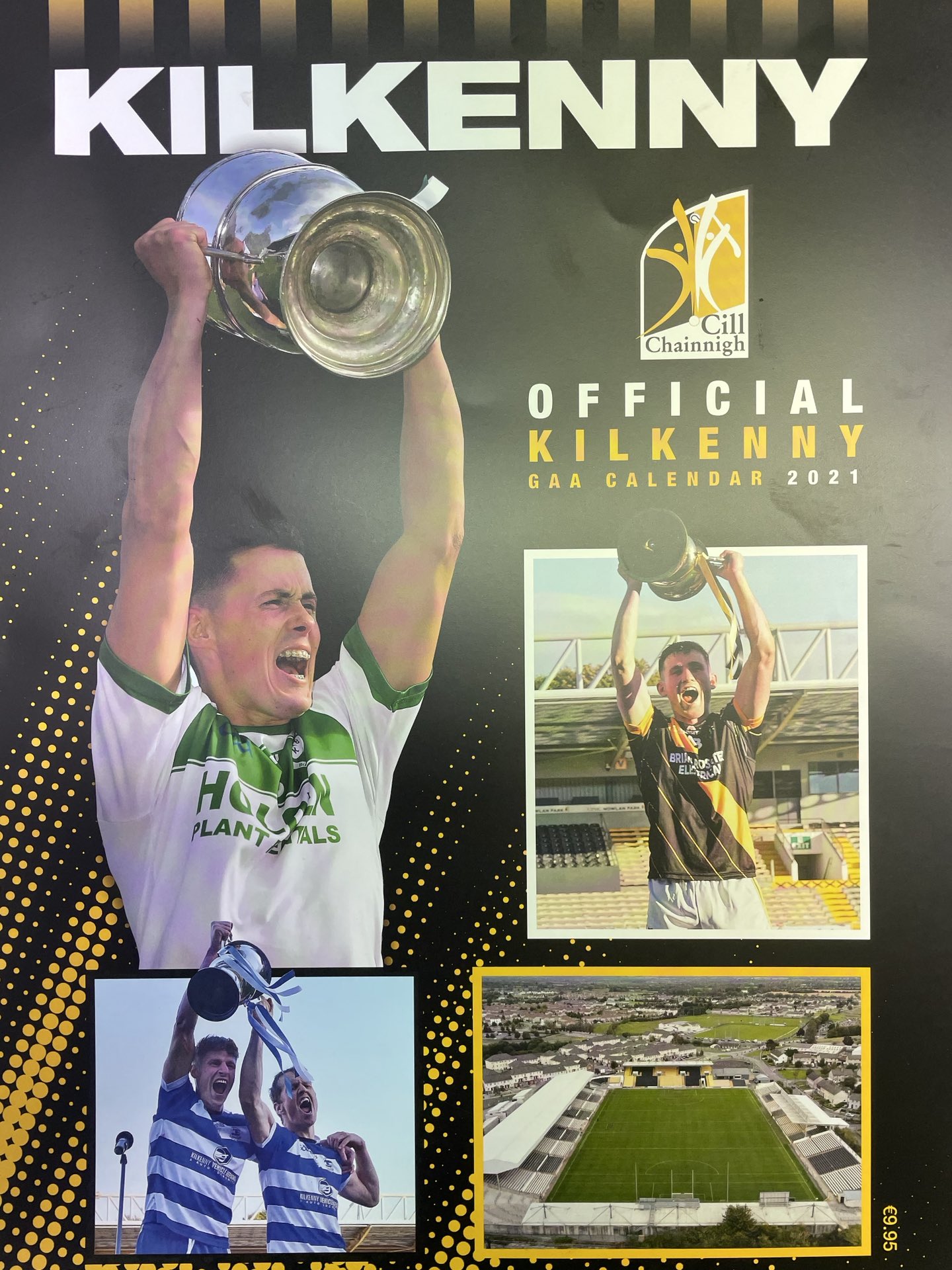 The Official Kilkenny GAA Calendar is now on sale throughout the county in all usual outlets. It costs €9.95 and would make a wonderful gift or christmas present for someone you know.
Also a reminder that now the 2020 GAA Championship has commenced, now is the perfect time to join or indeed rejoin our Kilkenny supporters club. The supporters club provide a valuable income stream for our teams throughout the year and your support is needed this year more than any other.
You can join online here or by contacting any committee member. Membership costs €20.