A campaign is underway in Kilkenny and across the wider south-east asking Diageo to reverse the decision announced last month to permanently close the award-winning Smithwick's Experience tourist attraction.
The Smithwick's brand is part of Kilkenny's heritage and legacy and the Smithwick's Experience is one of a number of tourist attractions which bring revenue and employment to Kilkenny.
An online petition to save the much-loved tourist experience has gathered over 3,000 signatures in recent days. Clubs are asked to support the campaign by circulating the link to the petition to their members. As the petition closes tomorrow this should be done immediately.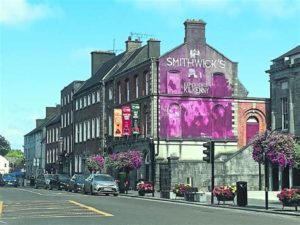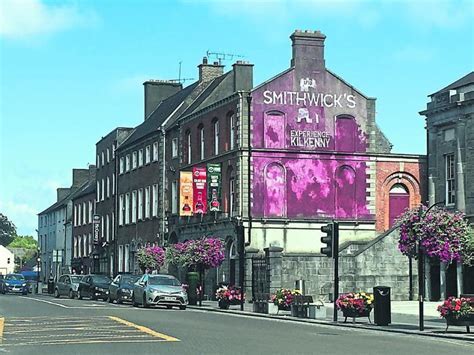 (Image: Kilkenny People)