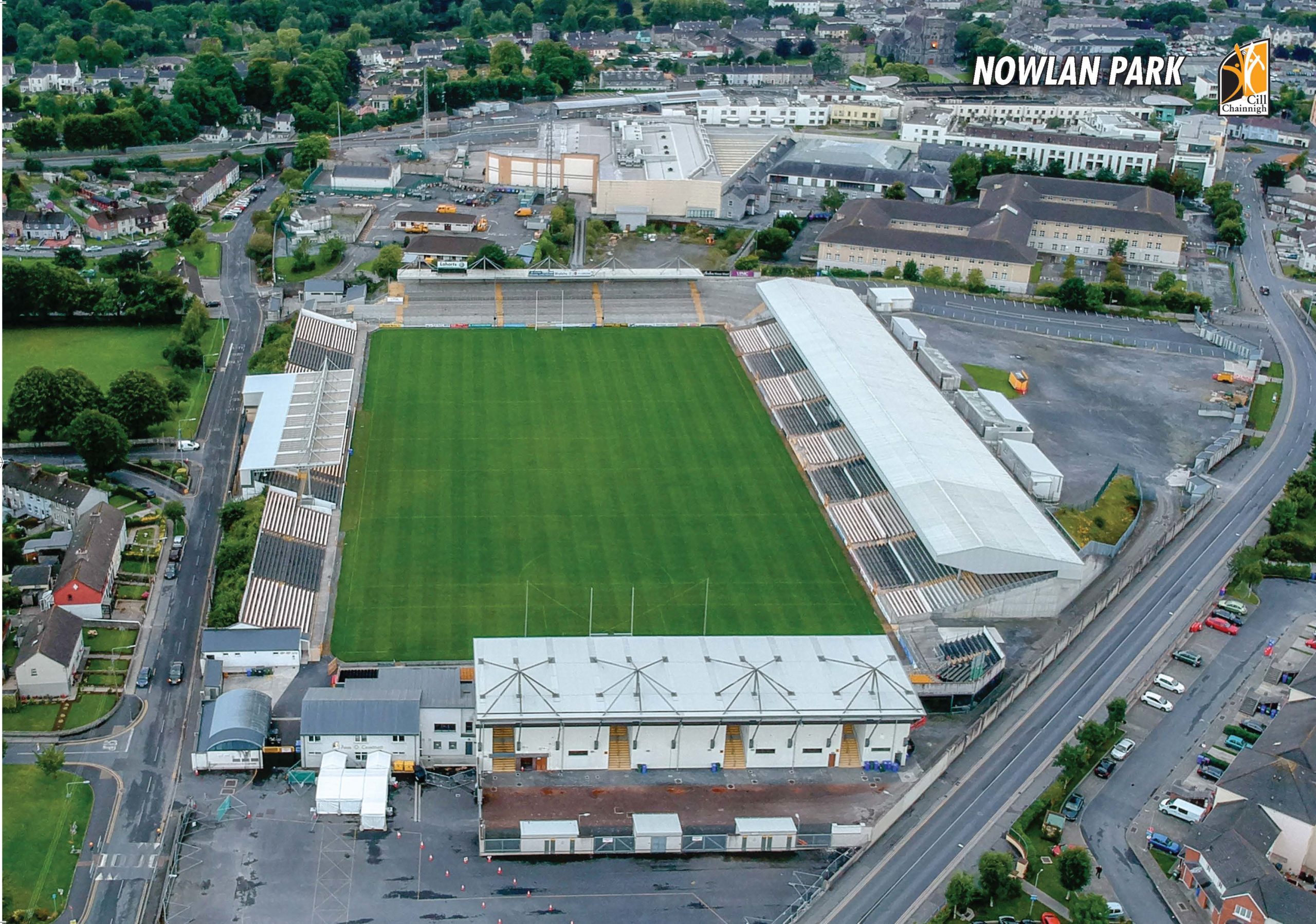 10th September 2022 @ 5:30 pm - 7:00 pm UPMC Nowlan Park
5.30pm in UPMC Nowlan Park.
Entry is to Ardan DeGras only.
Ardan Breathnach (Old Stand) side of the grounds will remain closed.
Piltown v Emeralds
Admission €10
Under 16's Free
Pensioners with the Official Government Pensioners Pass (Photograph etc) will be allowed free entry.
Share this Event