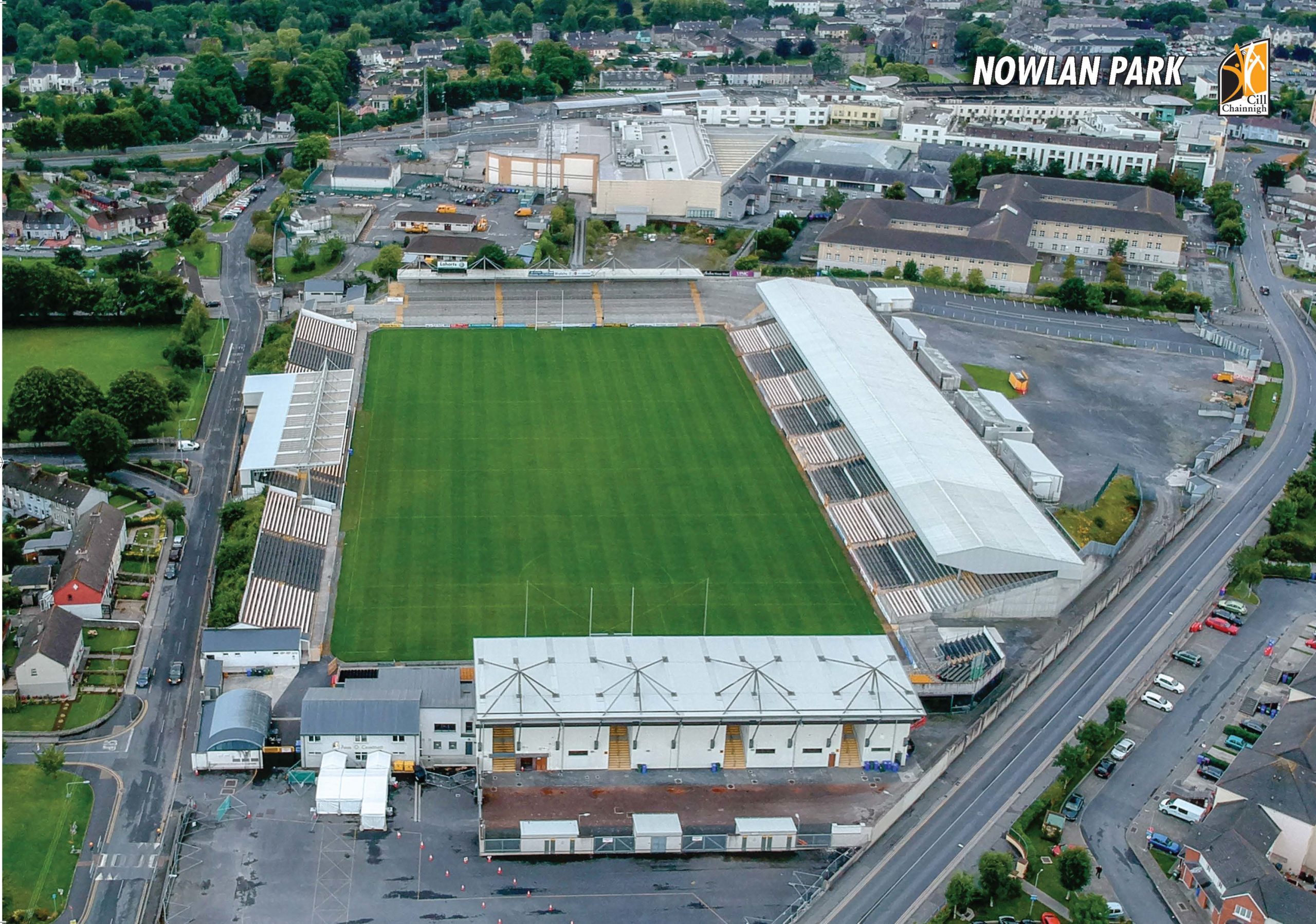 2nd October 2022 @ 2:00 pm - 5:30 pm UPMC Nowlan Park
2.00pm St Canices Credit Union Quarter Final Clara v Ballyhale Shamrocks.
3.45 St Canices Credit Union Semi Final James Stephens v Dicksboro.
Adm General €15- Can be bought online or in the Centra & Supervalu Supermarkets
Students & Pensioners €10 Discounted Tickets can only be bought online.
U16's Free.
Tickets must be purchased in advance on line or in Centra & Supervalu Supermarkets throughout the County.
Please note that Pensioners & Students must purchase tickets in advance on-line for this fixture.
Entry on both sides of the grounds for these two games.
Scan the QR Code below to access tickets.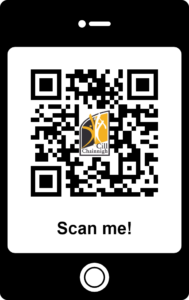 Share this Event